Diabtes & gum disease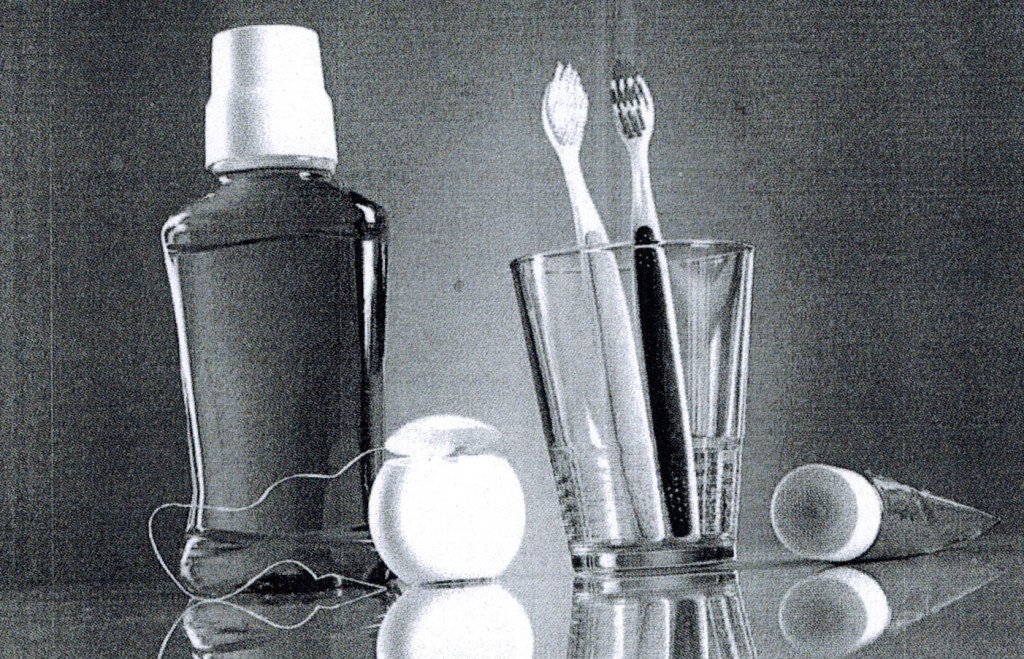 DIABETES LIFESTYLE – January 9 2016
Feature
*Did you know that people withe diabetes are 2 to 3 times more likely to suffer from gum disease or periodontitis?
DR CHUNG KONG MUN, Partner & Dentist at Robertson Choo Oehlers Lee & Lye Pte Ltd tells us more about gum disease and the importance of oral care.
Like diabetes, gum disease is noted for its silence. Almost everyone is aware of tooth decay but the fact remains that gum disease or periodontitis is the major cause of tooth loss in adults above 30 years. Most tend to overlook the common signs of gum disease which includes loose teeth, gum recession, bleeding gums, gum infection, bad breath, teeth shifting their position etc.
It would appear that diabetes and gum disease have little to do with each other. However, research have shown the truth to be otherwise. Now we know that people who have diabetes are 2 to 3 times more likely to suffer from gum disease or periodontitis. Furthermore, people with diabetes who have untreated gum disease tend to require more medication to control their sugar levels.Finally, people with diabetes who have managed to treat and control their gum disease are likely to experience an improvement of their HbA1c ratio.
Therefore, it pays to screen for presence of gum disease. In this way, gum disease can be detected and diagnosed early. Early detection of gum disease translates into relatively simple and effective therapy. This is preferred; as opposed to delayed diagnosis where complications occur and more complex therapy is often required.Gum disease when diagnosed early and managed appropriately will help one to avoid tooth loss and/or expensive dental treatment.
People with diabetes have to be disciplined in monitoring their blood sugar levels.*In similar fashion, those with gum disease need to have regular reviews by the dentist or periodontist to reduce the risk of recurrence. The good news for people with diabetes is that if they keep to their preventive maintenance dental visits and have proper daily oral hygiene, they can be confident in preventing tooth loss due to periodontal disease.
The Professional advise is: Develop and maintain a long term strategy with your dentist who will assist you in keeping your gums healthy and preventing or reducing the risk of recurrence of gum disease.
Why is it important for people with diabetes to keep their blood sugars controls?
*Because high blood sugar levels impair your ability to heal from oral infections, you're more likely to develop gum disaese than someone without diabetes
*Uncontrolled Diabetes makes treating gum disease more difficult
*Gum Disease progresses more than twise as fast in people with diabetes as in those without.
*High blood glucose can cause dry mouth, a condition that's usually uncomfortable and sometimes painful.
*Bacteria in the Pockets between your teeth and gums thrive on sugar. If not controlled, they in turn, produce acid,which erodes the tooth enamel and causes decay.