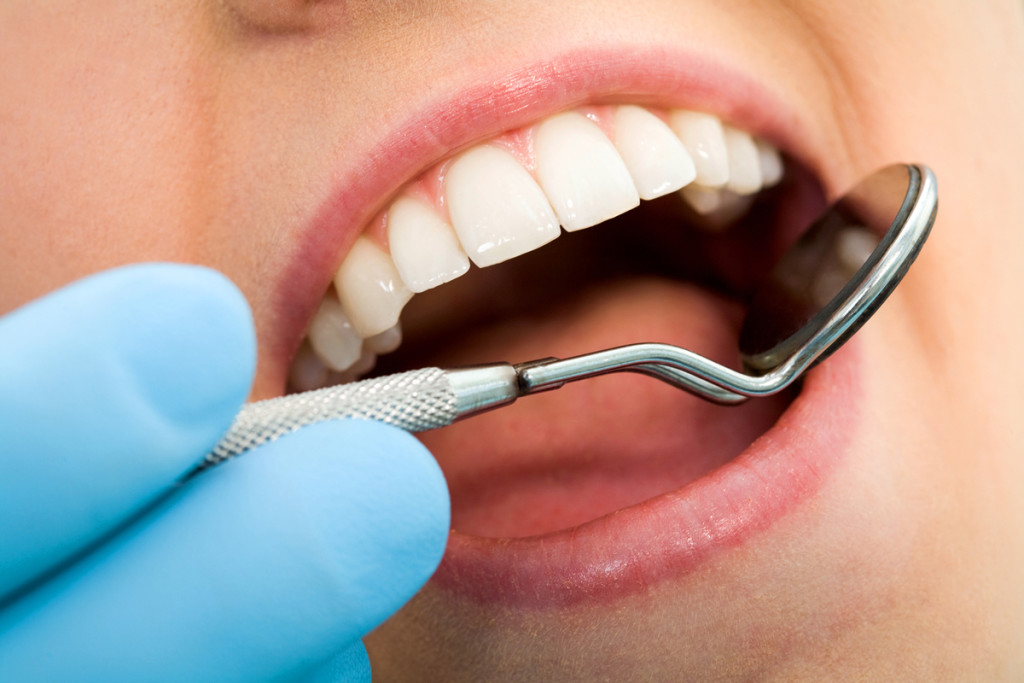 Dent O' tips……….
Dear Colleague,
We value the referring relationship with your clinic. As part of our goal to support and develop this, we are happy to launch our professional newsletter, where we feature latest information on a variety of topics that are relevant to dental practice today. We hope that you will find these extracts informative and useful in the management of your patients.
With warmest regards,
RCOLL Pte Ltd.
Saliva (part 1)
Of all the organs in the craniofacial-oral-dental complex, it is perhaps the salivary glands and their remarkable secretory product, saliva, that forge the strongest link between oral and systemic health. Salivary function is extremely sensitive to changes in our general well-being, ranging from subtle effects of over-the-counter cold medications to the devastation of life-threatening disease.
Even the ancients recognized an association between the human condition and saliva, which served as judge and jury in cases of wrong-doing. A suspect was given a mouthful of dry rice. If his anxiety reduced his saliva flow so that he could not swallow it the verdict was guilty as charged. To this day, "cotton mouth" betrays all of us at some point in our lives, signaling to the world that our nerves have taken control.
Gatekeeper
With its vast antimicrobial arsenal, saliva represents a remarkable evolutionary selective advantage for the host against invading pathogens such as HIV, the fungus Candida albicans, and a host of bacteria associated with oral and systemic diseases. Secretory antibodies, for example, directed against viral pathogens such as poliovirus and cold viruses, as well as the anti-HIV agent SLPI, are found in saliva. Large salivary glycoproteins called mucins appear to have antiviral properties as do cystatins, a family of cysteine-rich proteins that are active against herpes viruses.
Saliva also contains histatins, anti-fungal proteins that are potent inhibitors of candida, which is normally kept in check at extremely low levels in the mouth. When the oral balance is upset, however, by HIV infection or other immunosuppressive and debilitating disorders, antifungal defenses are overwhelmed and candida flourishes uncontrolled.
Reinforcing saliva's antiviral and antifungal activity are salivary constituents that thwart bacterial attack. These enzymes destroy the opposition by various mechanisms, including degrading bacterial membranes, inhibiting the growth and metabolism of certain bacteria, and disrupting vital bacterial enzyme systems.
Functioning in concert, these and other protective factors in saliva help to maintain the oral environment in optimal working order and restore it to more normal conditions when disturbed. But protection of the oral tissues reflects only one dimension of this versatile fluid and its constituents. Research has found a new role for saliva as an effective laboratory tool.
New Diagnostics
Long known primarily for its protective and lubricating properties, saliva is now meeting the demand for inexpensive, noninvasive, and easy-to-use diagnostic aids for oral and systemic diseases, and for assessing risk behaviors such as tobacco and alcohol use. Detection of HIV by the presence of virus-specific antibodies in saliva, for example, has led to the development of commercially available test kits. These offer the sensitivity of a blood test, but without the discomfort of a needle stick.
The strong correlation between HIV antibodies in saliva and serum has spurred the use of saliva as a monitor for other viral antibodies and antigens. Experimental salivary assays have already been developed for detecting antibodies for measles, mumps and rubella. Saliva is also reliable in diagnosing viral hepatitis A, B and C in laboratory tests.
As an investigational diagnostic aid and potential monitor of disease progression, saliva has been used increasingly in systemic disorders that affect salivary composition and gland function, including Alzheimer's disease, Sjogren's syndrome, cystic fibrosis, diabetes, and diseases of the adrenal cortex. Saliva is also proving to be an effective tool to monitor levels of hormones and therapeutic medications — as well as the presence of illicit drugs.
Research opportunities abound to develop more sensitive and specific assays to measure and understand changes in saliva beyond oral and systemic diseases to areas such as genetic defects, nutritional status, and age-specific changes.
Salivary Gland Dysfunction
Although viewed as champions of the oral cavity, the salivary glands are not spared insult disease. The parotid, submandibular, and sublingual glands that comprise the major salivary glands are directly affected by a variety of conditions, including infection(such as mumps), obstructions, developmental disorders, and tumors. Two major diseases, cystic fibrosis (CF) and Sjogren's syndrome, can devastate these vital glands.
In cystic fibrosis, a defect in chloride ion transport causes exocrine gland secretions, including saliva, to be thick and viscid and leads to chronic lung disease and pancreatic insufficiency. Studies of salivary acinar (salt and water secreting) cells, a convenient model for exploring mechanisms of chloride ion transport, have greatly expanded the understanding of exocrine gland transport systems in human salivary glands. The identification of the defective gene in cystic fibrosis has also led to clinical trials using gene therapy to treat this disorder.
Note: Extracted from National Institute of Dental & Craniofacial Research, USA website.
19 Tanglin Road, ff05-39/43, Tanglin Shopping Centre, Singapore 247909 Tel: 7373833;Fax:7332965; After Ofc Hrs: 5330088 E-Mail: rcoll@pacific.net.sg